Our Beginning...
Headquartered in India, Repudot Technologies started its operations in August 20, 2007.
Over the years, we have, extended our services from Medical transcription to Business transcription, Media transcription, Legal transcription, General transcription, Website designing, Animation, SEO, BPO & KPO Services, Data Entry and Software Services. Today, Repudot Technologies has expanded its operations in the field of Software Development, Web Designing, Data Entry, Call Centre and continues to realize and enter into other areas where our expertise and experience can bring in new business to us. We still maintain the warm, friendly disposition, with our innovative approach to meet the needs of our demanding clients.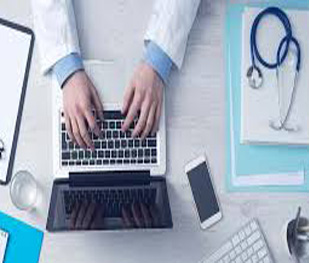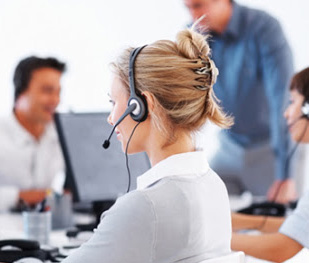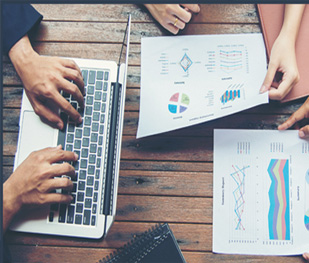 Our Mission
Continued Quality Services for everlasting Business Relations.
Our Vision
Continued growth and sustainability in business.